From zero to 8,000 active followers on Instagram & Facebook
Polestar Pilates is an international leader in Pilates training and education.
As a long-established pilates training institute and a local Northern Beaches pilates classes provider, Polestar Pilates Australia came to us with a pressing need to outpace their competition.
Previous digital marketing efforts had provided little if any, improvement in engagement, following, and authority on social media.
This led them to the doors of Picked First.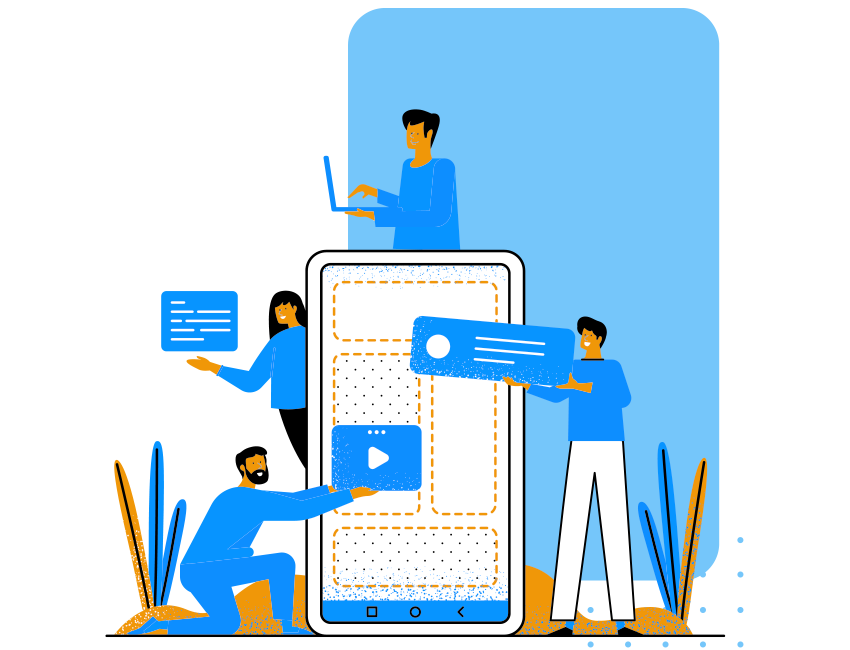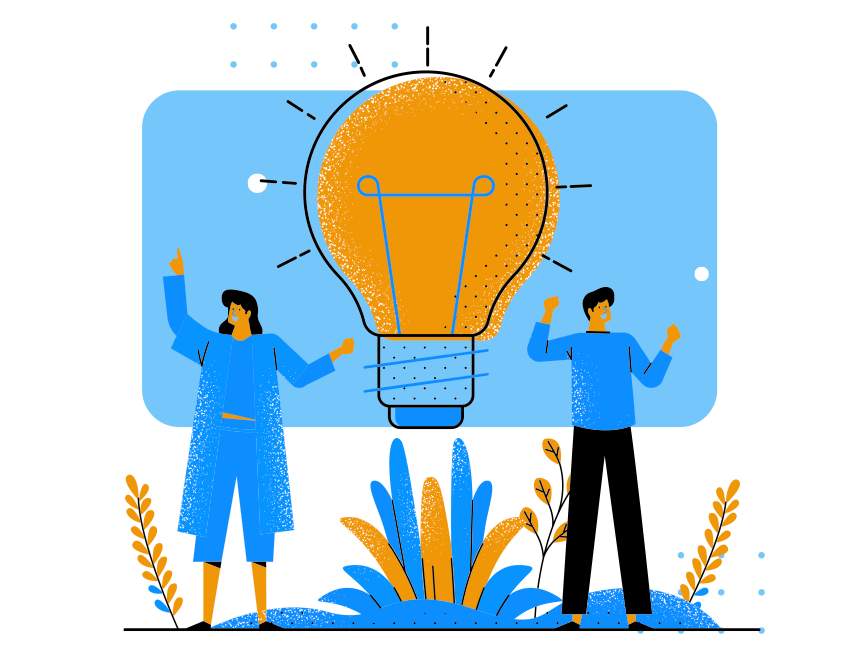 After a meeting with our Founder, Keenan Gillespie, it became clear that Polestar Pilates required a social media presence that connected its customers with its brand on a regular basis.
Facebook & Instagram management that was highly targeted geographically and demographically lasered in on the right audience for the short to medium term results.
Regular content creation, community management, and holistic social media management were implemented to stimulate the growth of the brand.
Building a long-term relationship between client and agency has lead to flourishing business growth, creating a win-win for all involved. Polestar Pilates Australia now has a thriving following on Instagram of over 8,000 followers and 4,000 fans on Facebook.
Polestar Pilates is now a trusted and leading brand on social media within the Australian pilates industry.