From Zero To 1,750 Organic Monthly Website Visitors
The Chilterns' catering and events team specialise in bringing bespoke events to life, from the simple to the extravagant, taking you from concept to execution.
Sydney-based catering startup Chiltern's Catering sought to establish a stronger online presence for catering at both indoor and outdoor events.
Beginning with a small team of dedicated "foodies", the Chiltern's team had a desire to whet the appetites of Aussies across the nation with their trademark menu of deliciousness.
This led them to the doors of Picked First.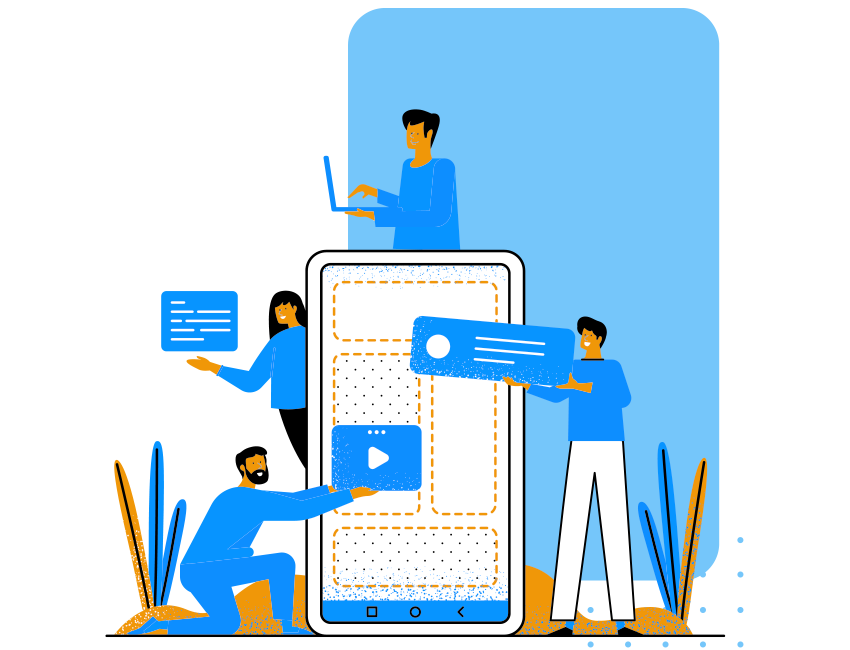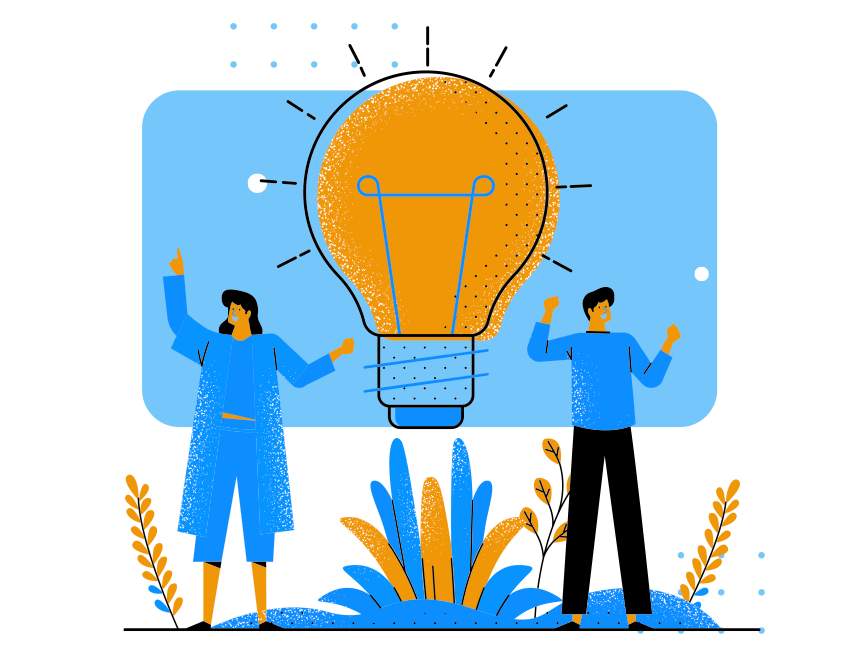 We started with a solid foundation by exploring the market for existing traffic streams in areas they didn't know existed. By digging down into the search landscape we were able to find already-established streams of traffic flowing to their competitor's websites.
We set out with a solid plan to optimise Chiltern's site content and build links to capitalise on available marketing opportunities. Success quickly followed.
With an increase in site visits by 170% in just over six months, Chiltern's gained an enormous return on investment. This has lead the Sydney catering company to expand nationally, and a recent sale has left the original owners very satisfied indeed.
With results like that, it is fair to say that by choosing to work with Picked First, Chiltern's Catering has cooked up a huge success story for themselves. Bon appétit.