We're building a team of the brightest minds in social
Before we work together, let's get to know each other. We've been told we're a pretty friendly bunch. 
Keenan Gillespie
Social media manager
(BCom - Marketing)
Greg Gillespie
Digital specialist
(BCom - Marketing)
Chloe McCreery
Social media manager
(BCom - HR & Marketing)
Ben McCreery
Copywriter
(BCom - Digital Marketing)
Picked First is a friendly team of social media masterminds. We're passionate about results, and we believe every business can lift their brand, boost their sales and grow their reach on the world's best-known platforms.
The digital world is a crowded place. We work with you to cut through the competition and tell the story of your brand. Storytelling is everything on social media. We can't wait to hear your story, share it online, and turn this into tangible growth for your business.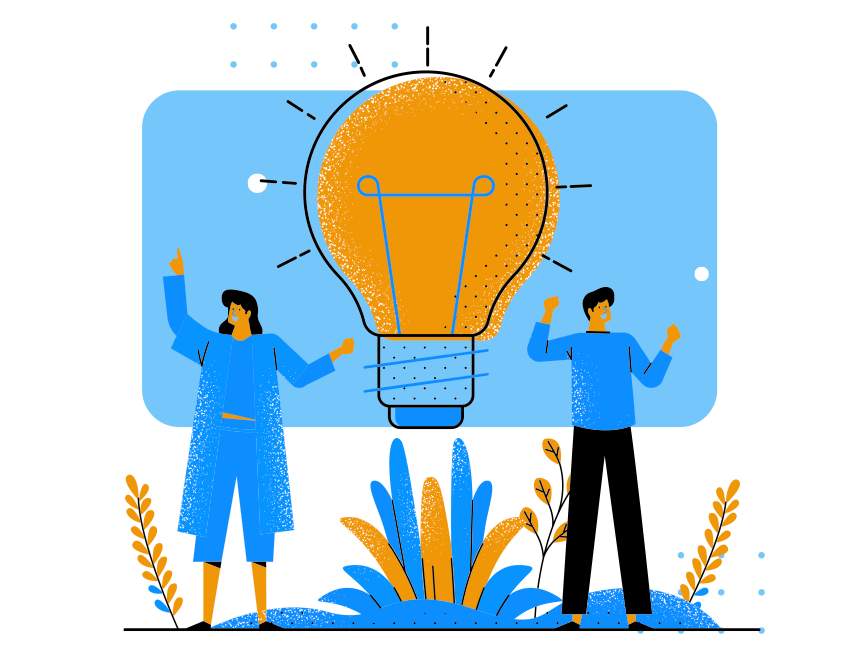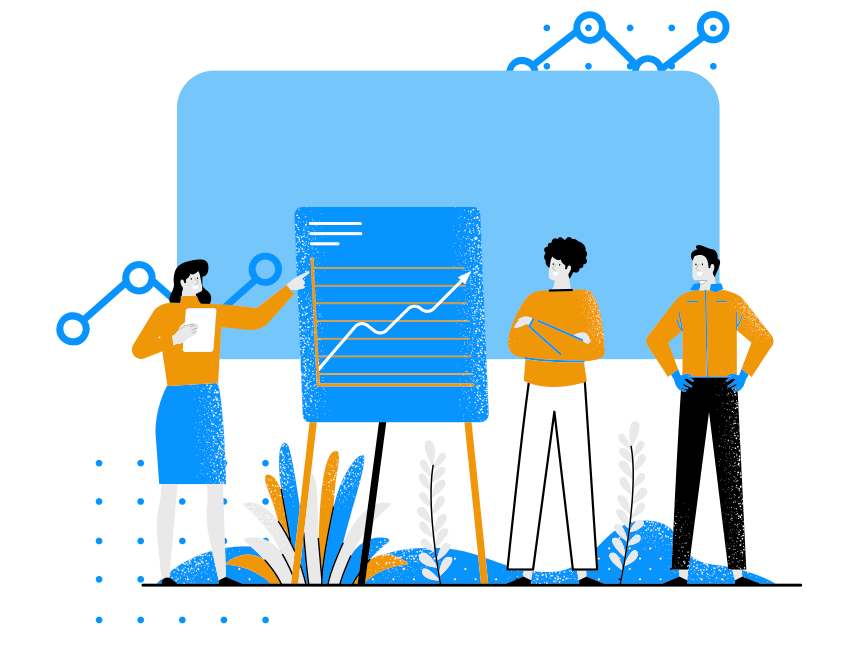 We're here to help small businesses maximise their digital potential through the power of social media.
Our friendly team loves working with entrepreneurs, small business owners and heads of multinationals. We're ready to partner with you, take your brand to new heights, and see your business grow.
"We see a lot of business owners spending five, eight hours a day trying to figure out social media. Stop. Outsource what you're not an expert in."
Hear what our clients have to say...
"Keenan and his team handle each of our social media accounts and this frees me up to run my business. They are exceptional at managing our social media presence."
"I truly came to the social media world feeling like a complete outsider. I understood the rationale for it, but hadn't the slightest clue where to jump in, not the time really to sustain a consistent effort. I can only say fantastic things about Picked First."
"Not only has our Instagram grown from zero to 8,000+ active followers, but our studio sign-ups have increased 300% year on year as a result of our growing digital presence."
"As a busy entrepreneur, there's only so much you can do yourself. To be really successful, you have to outsource certain tasks that you're not an expert in and instead focus on what you do best. Hiring Picked First was one of the smartest things for us to do."
"It's a great feeling knowing my online presence is in expert hands. Work with them if you want advertising that translates into actual business profits."