You're busy. We get it. So, leave the management of your social media to us
We're here to help you shine on social media. Whether it's captions, strategy, publishing or analytics—We'll take care of your social media so you can focus on what's most important: running your business.
Awesome brands we're managing...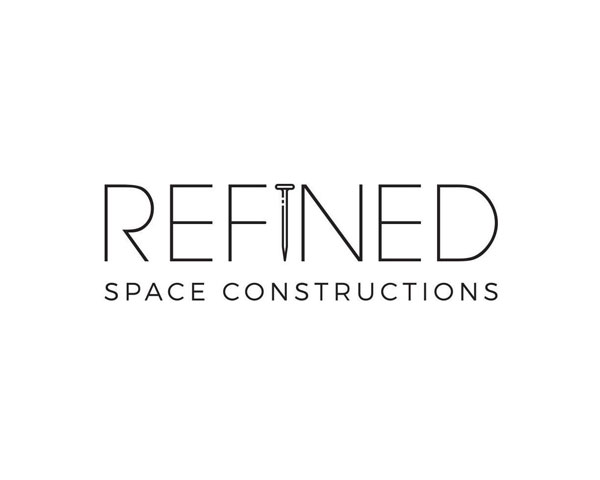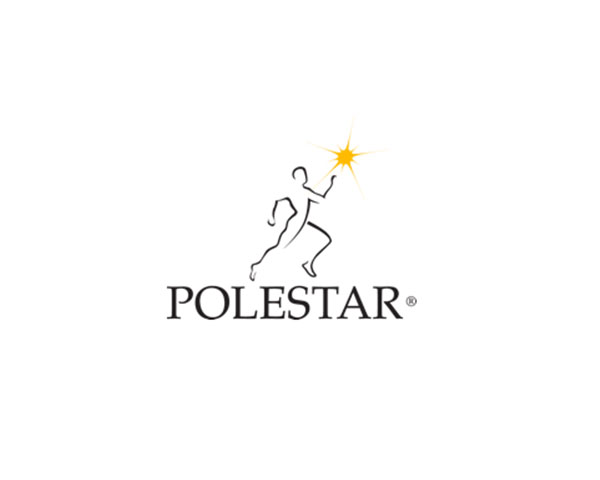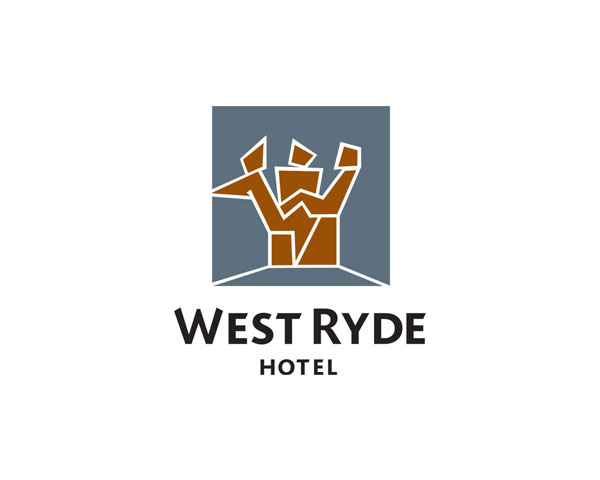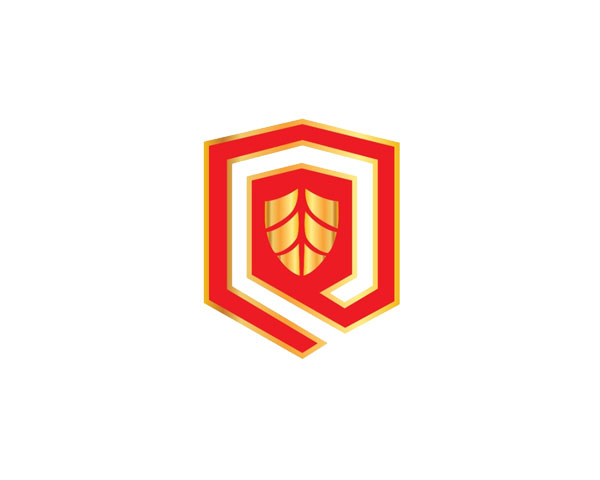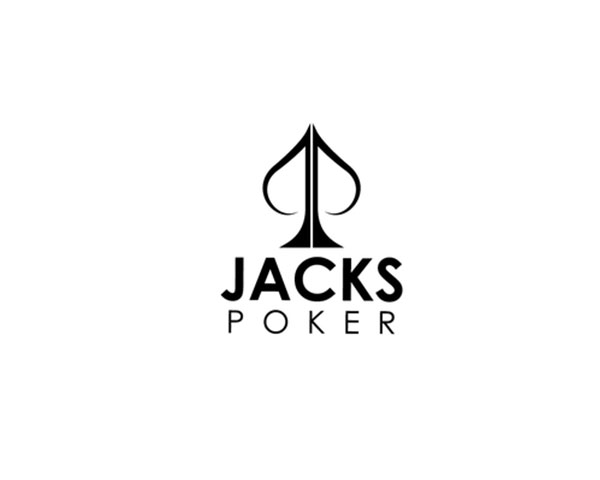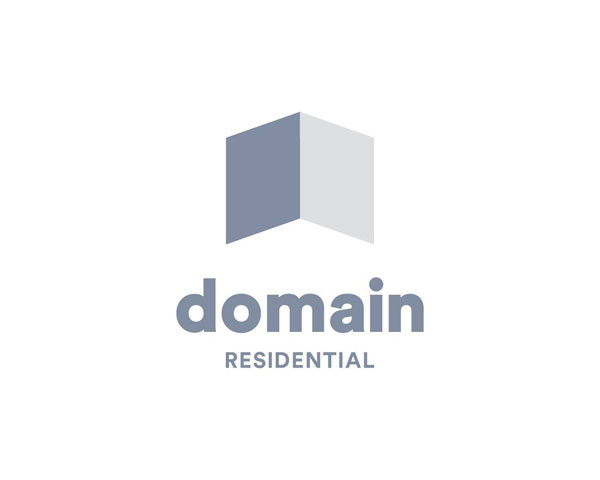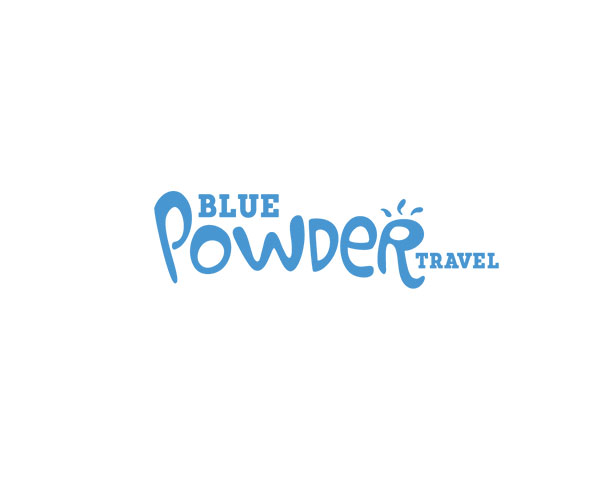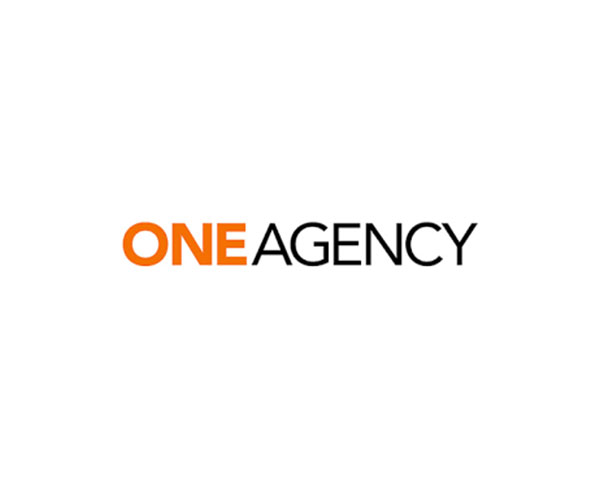 We're a Sydney-based independent social media agency managing some of Australia's oldest and most respected brands.
We built our services for small businesses that simply don't have the time, expertise or resources to manage their brand.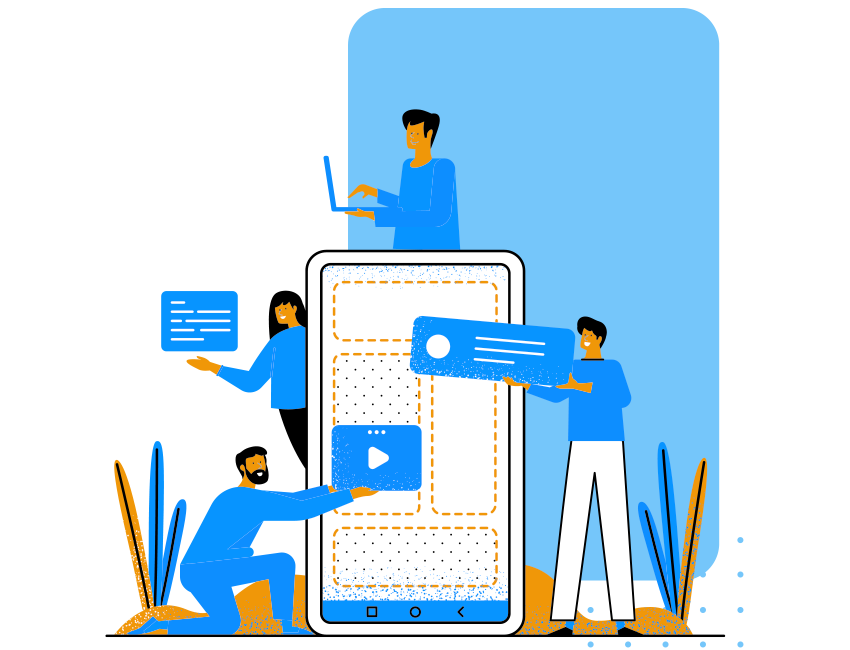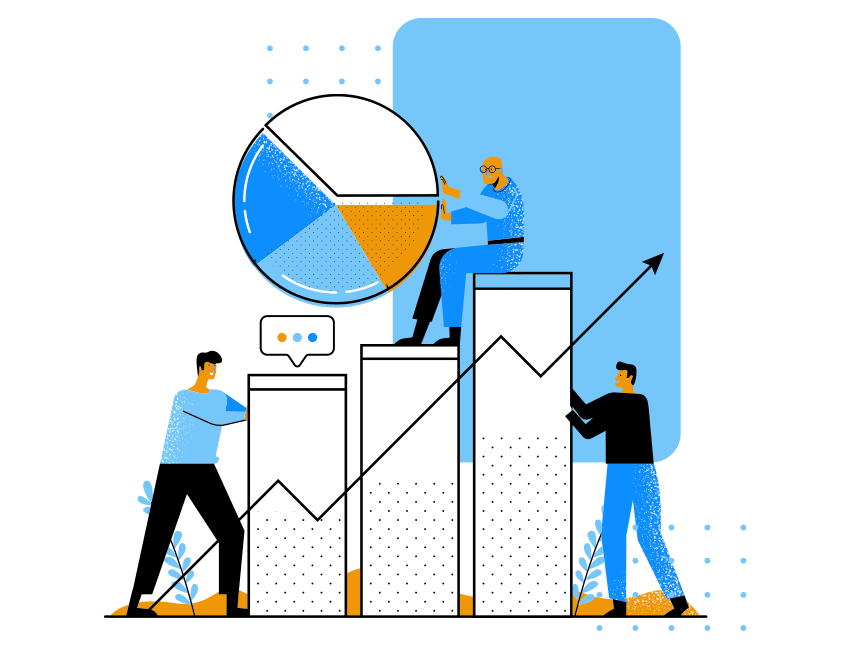 We do one thing—social media management – we do it with a monastic focus and better than anyone else.
At Picked First, we partner with multinationals to the local corner store & everything in between. We believe in working with Australian businesses to get the most out of their brand through the power of social media.
If you're looking for an agency that offers a full-service solution to everything that won't move the needle forward, we're not for you. At this stage, we don't currently offer any other services except for social media management.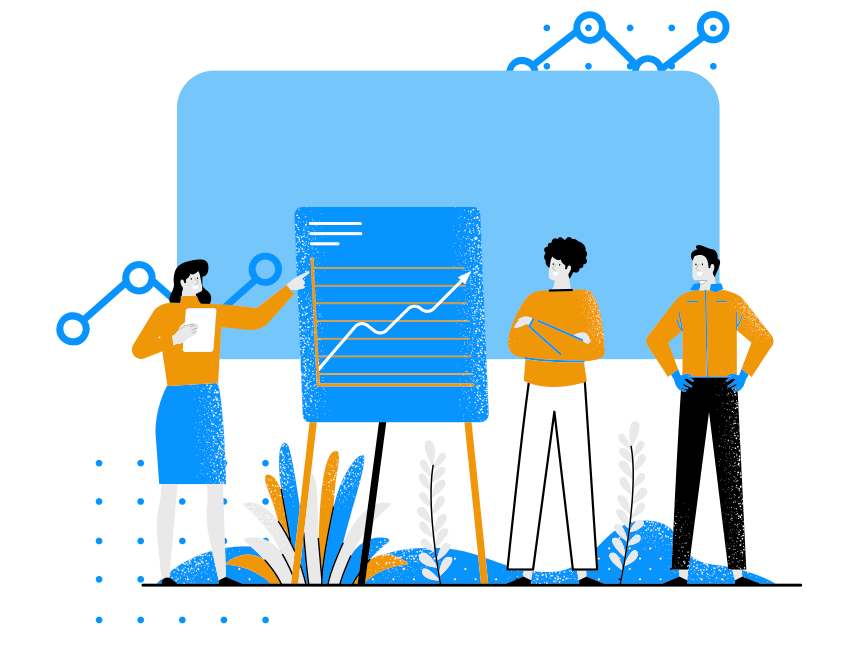 "People are on social media all day, every day — brands must go where the people are."
Hear what our clients have to say...
"Keenan and his team handle each of our social media accounts and this frees me up to run my business. They are exceptional at managing our social media presence."
"I truly came to the social media world feeling like a complete outsider. I understood the rationale for it, but hadn't the slightest clue where to jump in, not the time really to sustain a consistent effort. I can only say fantastic things about Picked First."
"Not only has our Instagram grown from zero to 8,000+ active followers, but our studio sign-ups have increased 300% year on year as a result of our growing digital presence."
"As a busy entrepreneur, there's only so much you can do yourself. To be really successful, you have to outsource certain tasks that you're not an expert in and instead focus on what you do best. Hiring Picked First was one of the smartest things for us to do."
"It's a great feeling knowing my online presence is in expert hands. Work with them if you want advertising that translates into actual business profits."