Double your social media traffic in less than 90 days
Stop wasting time and money navigating social media all by yourself.
It's time to make social media count, scale your business, and blow up your engagement.
A few of the companies we've helped grow...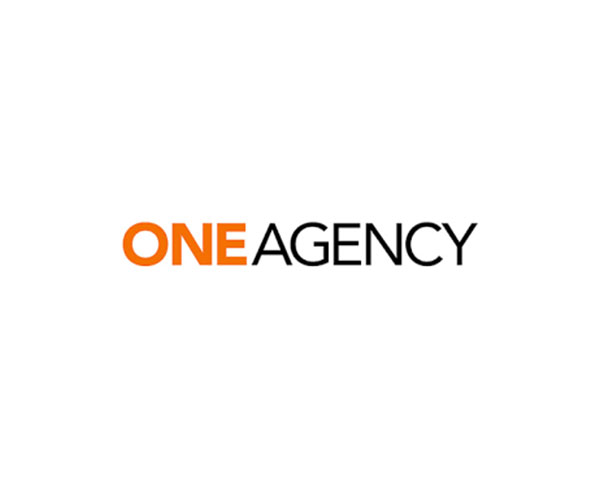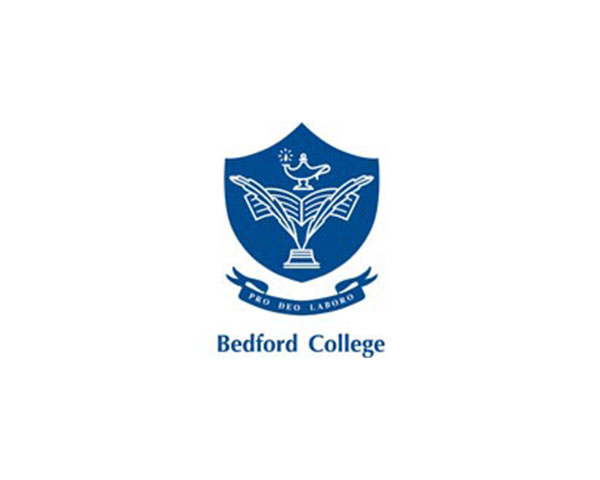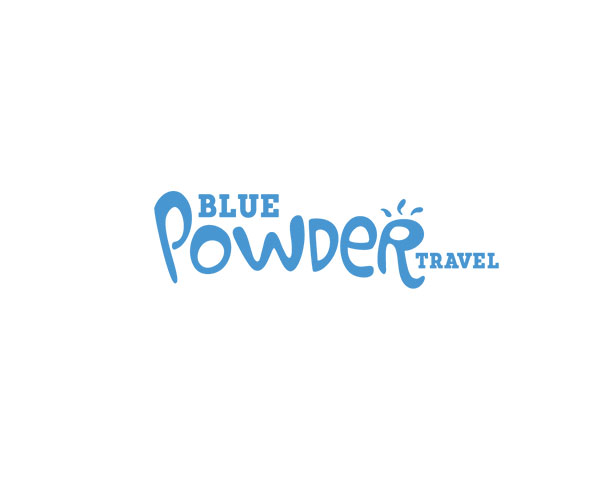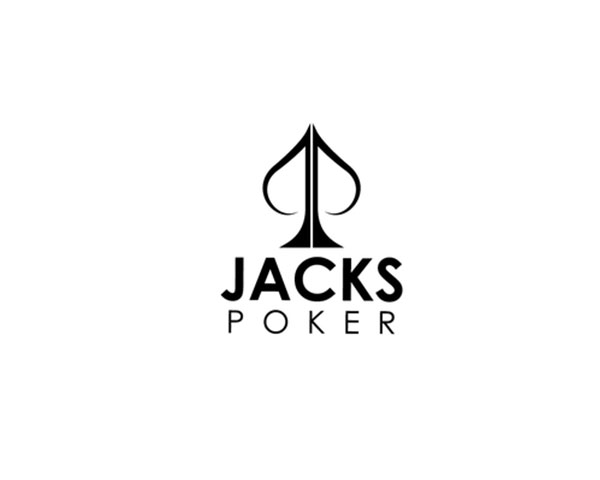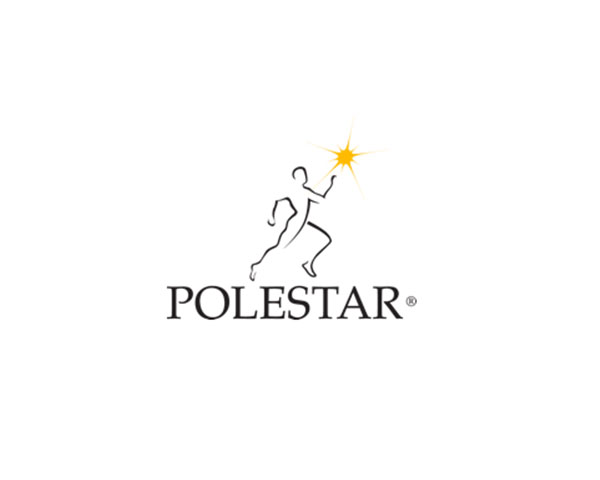 We're not a corporate digital marketing agency. Social media is all we do, which is why we're so darn good at it.
Managing your social media accounts can be confusing, daunting, or just plain tiresome when you are a busy business owner. You can't do everything yourself, and you are probably being stretched in a million different directions already.
If you are like most of our clients around Australia, the last thing you want to do is spend time attempting to navigate social media platforms and learn new social media tools for your growing business.
From content creation and content marketing to community management on all your social media channels, we've got you covered. Our expert social media team are here to assist you every step of the way.
What our clients are saying...
"Partnering with Picked First has been absolutely transformational for Jacks Poker. From an ROI perspective, we've seen significant growth with a 370% increase in ROAS in one year."
"I truly came to the social media world feeling like a complete outsider. I understood the rationale for it, but hadn't the slightest clue where to jump in, not the time really to sustain a consistent effort. I can only say fantastic things about Picked First."
"Partnering with Picked First has been paramount to our success. Not only have our social media accounts grown exponentially, but our studio sign-ups have increased 300% year on year as a result of our growing online presence."
"As a busy entrepreneur, there's only so much you can do yourself. To be really successful, you have to outsource certain tasks that you're not an expert in and instead focus on what you do best. Social media marketing is one of the most important elements in growing any business today and hiring Keenan and his team at Picked First was one of the smartest things for us to do."
"Picked First are the only digital marketers I will consult with for our growing business. They deliver results every month and are an asset to our business. 200+ brand new leads and counting within the first 3 months alone. Work with them if you want advertising that translates into actual business profits."
Questions? We're here to help!
You guys look impressive, but are you expensive?
For the services we offer, we've been told that we're pretty underpriced. We hope that makes your decision to work with us that much easier.
As you might have guessed, the cost will depend on your current situation and your goals. We're always fair and transparent about price.
What can social media do for my business?
Social media is everything today. A great online presence enables you to boost your brand, reach more people, convert traffic into sales, and grow your business.
Do you require contracts?
We don't require any long-term contracts. Picked First is here for you when you need us. We're happy to walk with you through a single campaign or launch out on a big picture strategy.
How do you measure results?
We work with you to set attainable goals and measurable benchmarks. Our suite of professional tools make it easy for you to monitor your progress.
How will I see my progress?
Fully customised reports are provided to you on an easy-to-navigate dashboard. You can look at a simple snapshot of your progress or drill down to the nitty gritty.
What does reporting look like?
Fully customised reports are provided in an easy to understand dashboard, with all the details you require to drill down to the nitty gritty.
How often will I get a report from you?
We monitor progress daily and send you reports every month.
How soon can we get started?
We stand by our work and are proud of the strategies we craft and the results we get. That being said, we cannot guarantee the results of any campaign (and you should be wary of anyone who does). We will, however, work tirelessly to provide you with top tier service and the best results possible.
We don't require any long-term contracts, our pricing is tailored towards your business, and on top of that, we're a 5-star top reviewed social media agency.
Our friendly team loves working with entrepreneurs and business owners all around Australia.
We're ready to partner with you, take your brand to new heights, and see your business grow.