Social Media Management For Small Business
Overwhelmed by social media? We help business owners create, manage and scale their brand's social media presence. 
Companies we work with...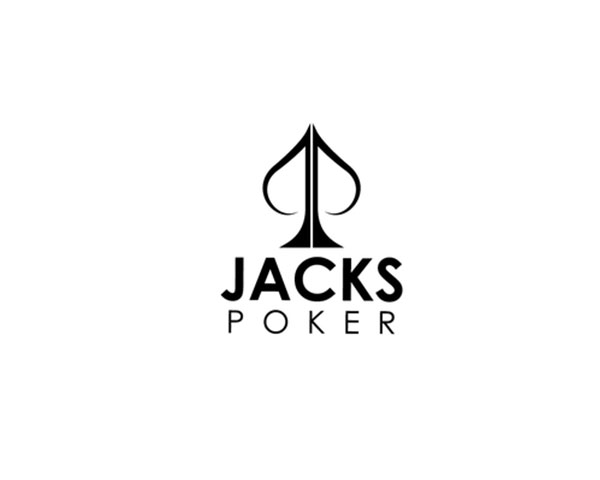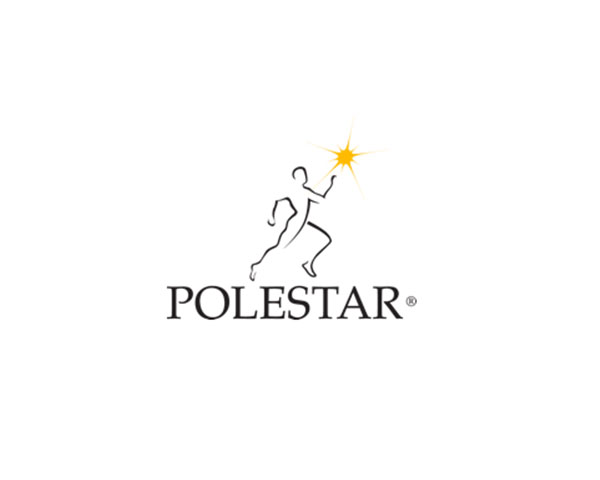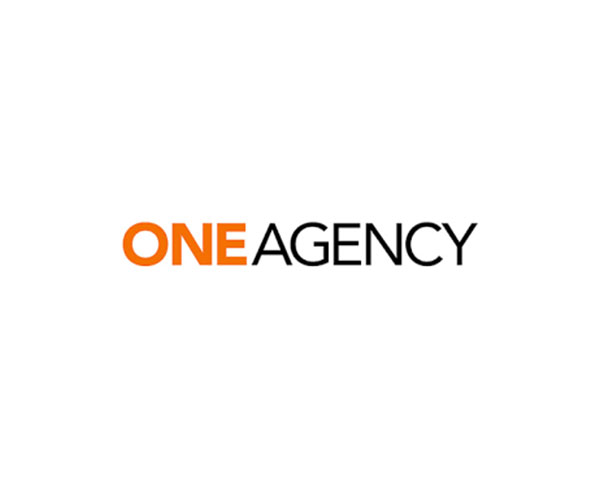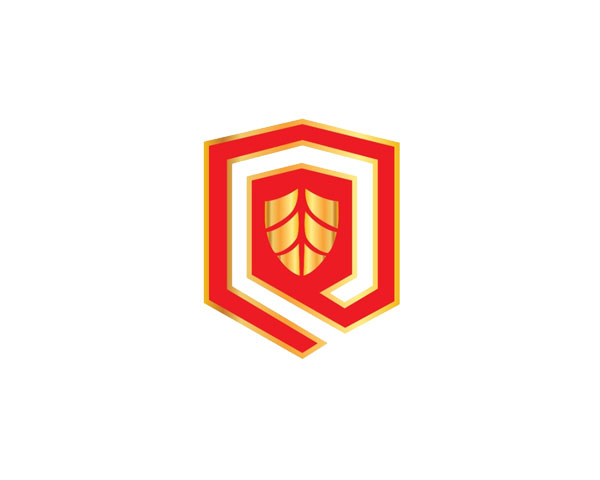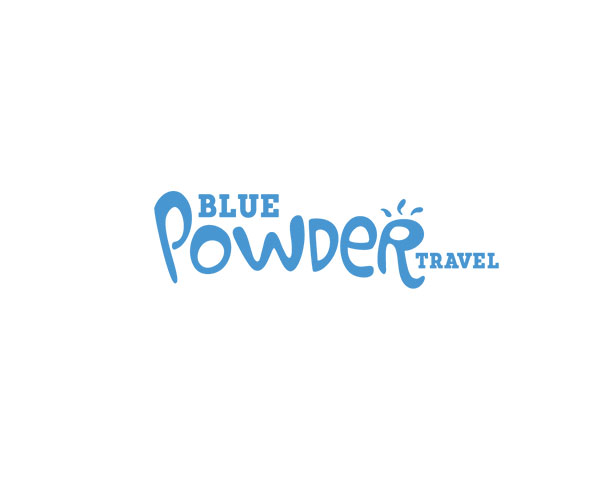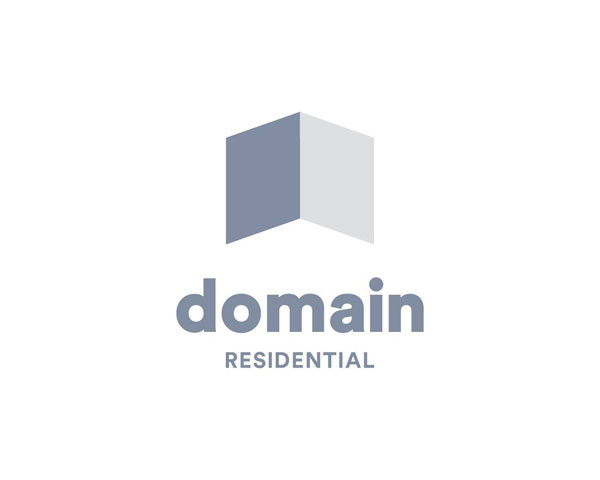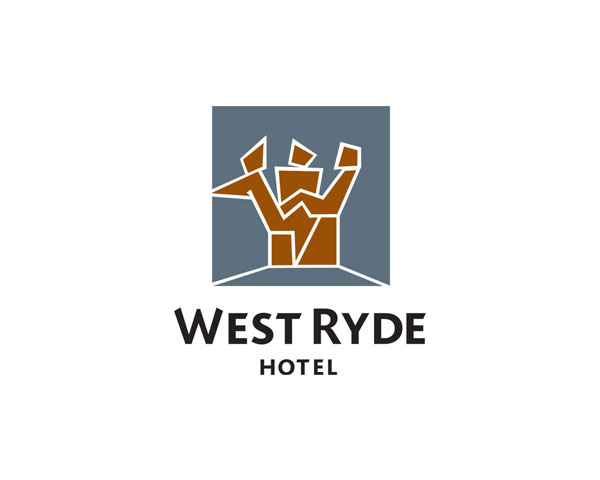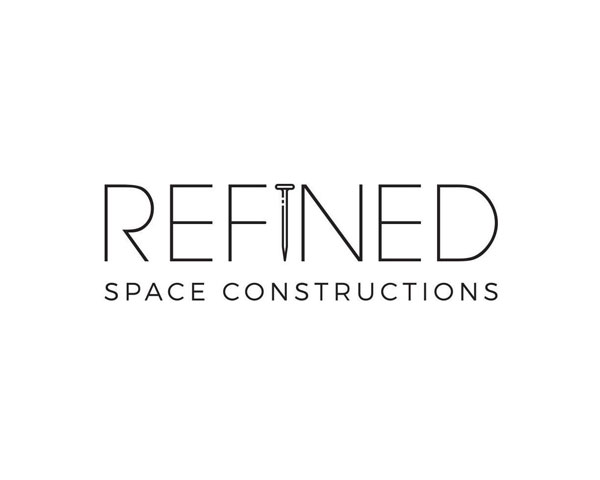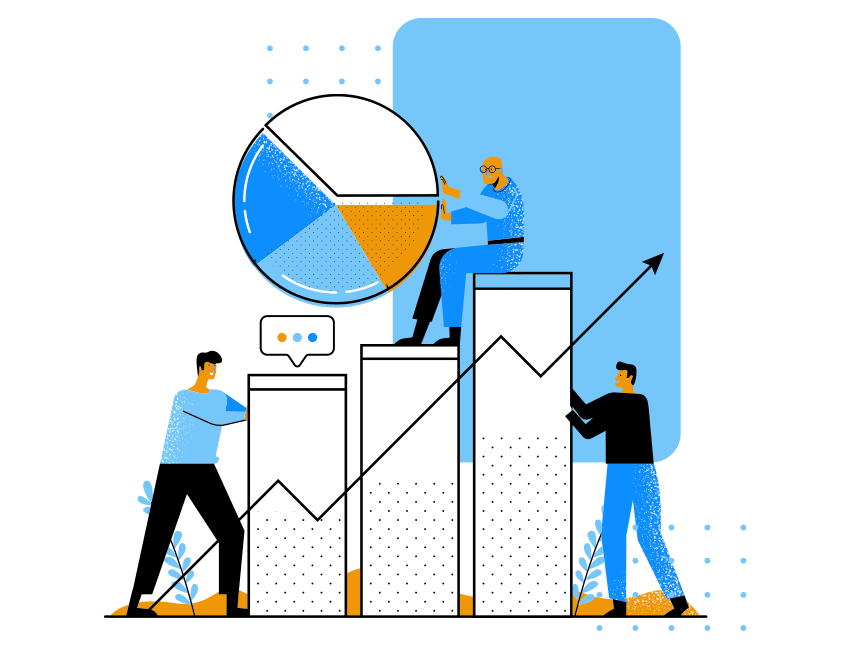 We do one thing – social media management – we do it with a monastic focus and better than anyone else.
Agencies that try to be experts in all things digital, will leave you out in the cold socially. At Picked First, there is a good reason we get chosen first by business owners, it's because we are simply the best at this one thing we do.
Business owners are talking...
"Keenan and his team handle each of our social media accounts and this frees me up to run my business. They are exceptional at managing our social media presence."
"I truly came to the social media world feeling like a complete outsider. I understood the rationale for it, but hadn't the slightest clue where to jump in, not the time really to sustain a consistent effort. I can only say fantastic things about Picked First."
"Not only has our Instagram grown from zero to 8,000+ active followers, but our studio sign-ups have increased 300% year on year as a result of our growing digital presence."
"As a busy entrepreneur, there's only so much you can do yourself. To be really successful, you have to outsource certain tasks that you're not an expert in and instead focus on what you do best. Hiring Picked First was one of the smartest things for us to do."
"It's a great feeling knowing my online presence is in expert hands. Work with them if you want advertising that translates into actual business profits."
Frequently asked questions
Which social media platform is best for my business?
As with anything, it all depends on your product or service. Chat to one of our team members today for a free audit of your business and socials media accounts. 
Can you handle every aspect of our social media marketing efforts?
Everything! We'll manage your brand on social media so you can focus on the areas of your business that bring you joy. That's why you began in the first place, right?
Who owns the data and creatives?
Your account, your stuff. We won't hold onto your data like a jealous ex who needs an excuse to see you again.
How do you measure results?
Most marketing firms focus on digital results such as likes and comments, but you can't take that to the bank. Picked First gives you a solid return on investment by leveraging social media for sales growth in the real world.
How will I see my progress?
Fully customised reports are provided to you on an easy-to-navigate dashboard at the end of each month. You can look at a simple snapshot of your progress or drill down to the nitty gritty.
How do you process payments?
As a busy business owner, we know your time is critically important to you. We process payments automatically at the beginning of the month. Making it one less thing you have to think about.
Do you require contracts?
No lock-in contracts (ever!). Cancel anytime.
How quickly can we get started?
Right away! Book a discovery call and chat with our founder Keenan Gillespie today.