A little bit about our agency and what we believe in. Before we work together, let's get to know each other.
Greg Gillespie
Digital strategy
Chloe McCreery
Social media manager
Picked First is a friendly team of social media masterminds. We're passionate about results, and we believe every business can lift their brand, boost their sales and grow their reach on the world's best-known platforms.
The digital world is a crowded place. We work with you to cut through the competition and tell the story of your brand. Storytelling is everything on social media. We can't wait to hear your story, share it online, and turn this into tangible growth for your business.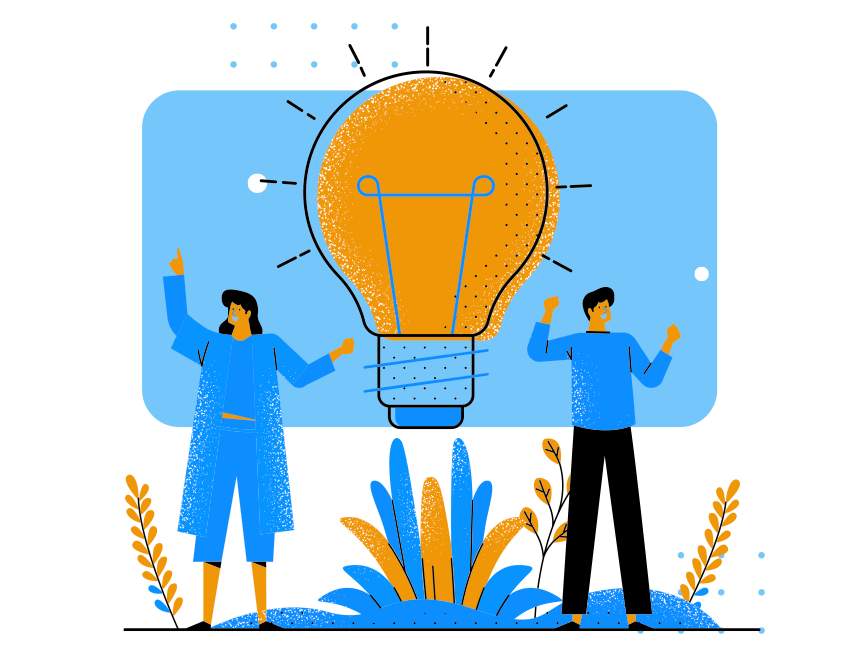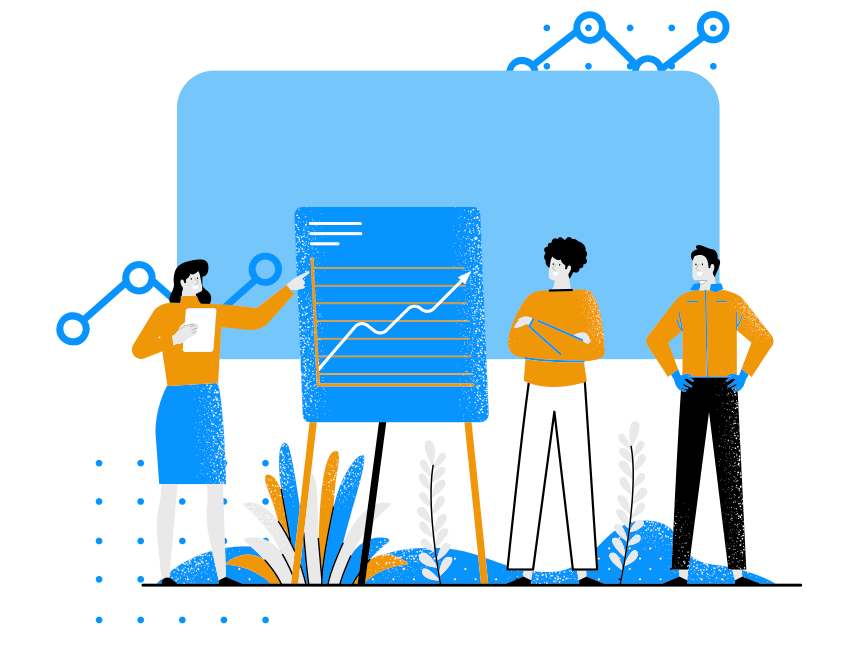 We help businesses maximise their digital potential.
Our friendly team loves working with entrepreneurs, small business owners and heads of multinationals. We're ready to partner with you, take your brand to new heights, and see your business grow.
What our clients are saying...
"Keenan and his team handle each of our social media accounts and this frees me up to run my business. They are exceptional at managing our social media presence."
"I truly came to the social media world feeling like a complete outsider. I understood the rationale for it, but hadn't the slightest clue where to jump in, not the time really to sustain a consistent effort. I can only say fantastic things about Picked First."
"Not only has our Instagram grown from zero to 8,000+ active followers, but our studio sign-ups have increased 300% year on year as a result of our growing digital presence."
"As a busy entrepreneur, there's only so much you can do yourself. To be really successful, you have to outsource certain tasks that you're not an expert in and instead focus on what you do best. Hiring Picked First was one of the smartest things for us to do."
"It's a great feeling knowing my online presence is in expert hands. Work with them if you want advertising that translates into actual business profits."
Frequently asked questions
From small businesses just dipping their toes into digital marketing to global juggernauts spending millions a month, our fees reflect your level of need. The fastest way to find out is by chatting to one of our team members today. 
Do you require any contracts?
No lock-in contracts (ever!). Cancel anytime. Most of our clients partner with us for years.
Who owns the data and creatives?
Your account, your stuff. We won't hold onto your data like a jealous ex who needs an excuse to see you one more time. 
How will I see my progress?
Fully customised reports are provided to you on an easy-to-navigate dashboard at the end of each month. You can look at a simple snapshot of your progress or drill down to the nitty gritty.
How often will I be updated?
You'll have direct access to project status with our team at all times, and monthly reporting is delivered to your chosen email each and every month.