From Zero To 1,500 Loyal Followers On Facebook
The West Ryde Hotel is a quintessential pub with a hint of style. Made famous for their fantastic food, beers, and hospitality.
The West Ryde Hotel was in need of an online social media presence that was continually eluding them.
Without a thriving social media presence, they required a quick solution in order to build a following and turn a profit immediately.
This led them to the doors of Picked First.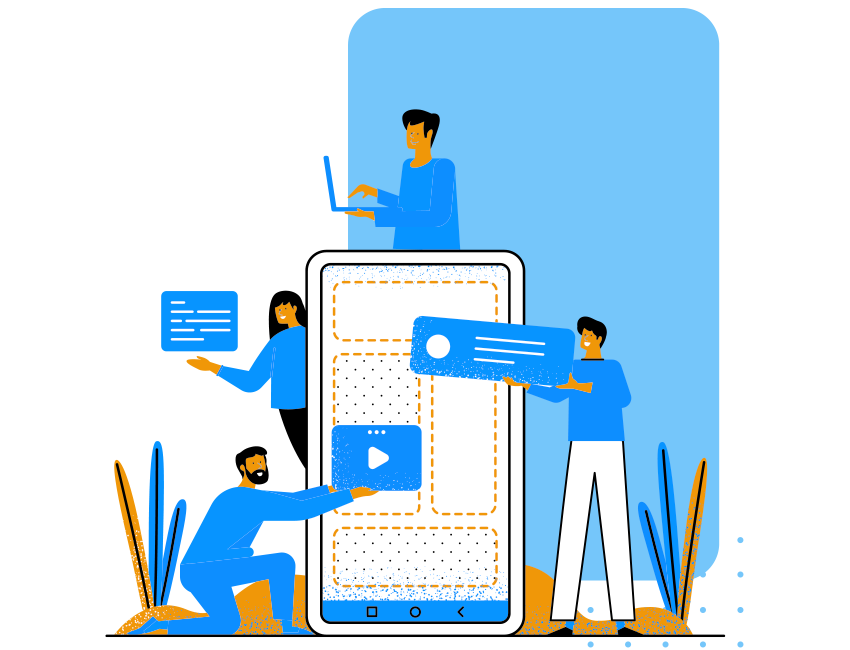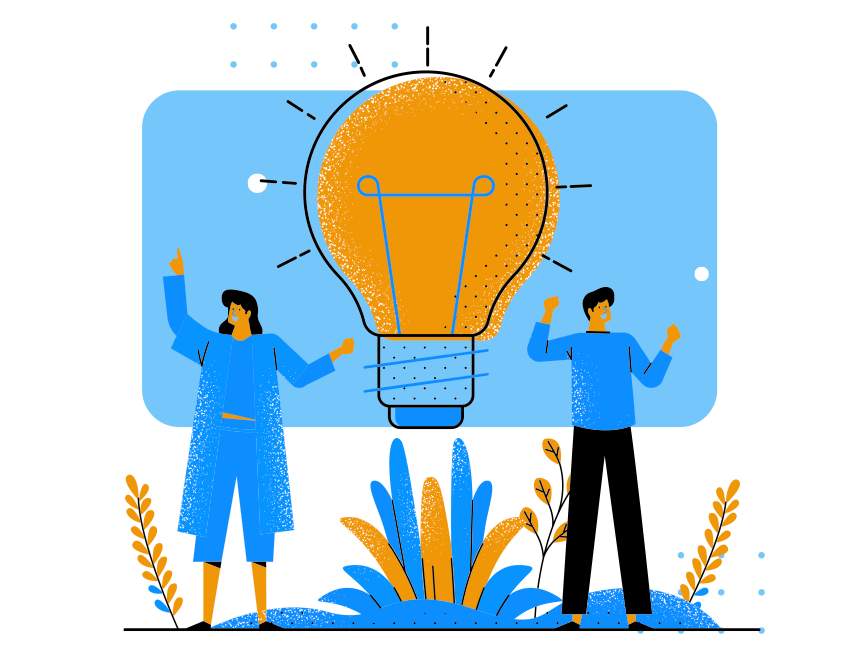 The West Ryde Hotel required a stream of actively interested followers that could only come from one source.
By selecting the best audience and utilising "lookalike" demographics, Facebook advertising stands unrivalled as the instant traffic marketers tool. Setting a realistic expectation of instant "on-demand" traffic, the site and customer funnels had to be put in place in a high converting manner.
Regular content creation, community management, and holistic social media management were implemented to stimulate the growth of the West Ryde Hotel brand. 
Building a long-term relationship between client and agency has lead to flourishing business growth, creating a win-win for all involved. The West Ryde Hotel now has a thriving following of 1,500 loyal local pub fanatics on Facebook alone.
With returns like that, it is fair to say that West Ryde Hotel has placed a very safe bet by choosing to partner with Picked First.